through respect, understanding and cooperation...one individual, one community at a time.

SCAW

P.O. Box 1865

Wilmington, NC 28402

Cucalorus18 and Sister Cities Association of Wilmington invite you to a day of cinematic art, interesting conversation, & culinary magic......think great independent film meets eclectic southern cuisine!

Dinner will be hosted by RX Restaurant & Bar on Castle St.

Ticket price includes admission to Somebody Up There Likes Me and choice of entree, dessert and non-alcoholic beverage for dinner

Join us for dinner and a movie on the closing day of Cucalorus 18. Tickets are $35.00 per person (member price) $37.50 (non-member) which gives you admission to the film and dinner afterwards. The entree choices prepared by executive chef James Doss will include seasonal dishes using locally sourced ingredients.  Alcohol can be purchased on a separate tab or you can bring your own bottle of wine and just pay a corking fee of $5

Checks should be made payable to SCAW and mailed to PO Box 1865, Wilmington, NC 28402.

Questions: 910-343-5226. Advance reservations will be accepted through November 4. Sorry no refunds for this event.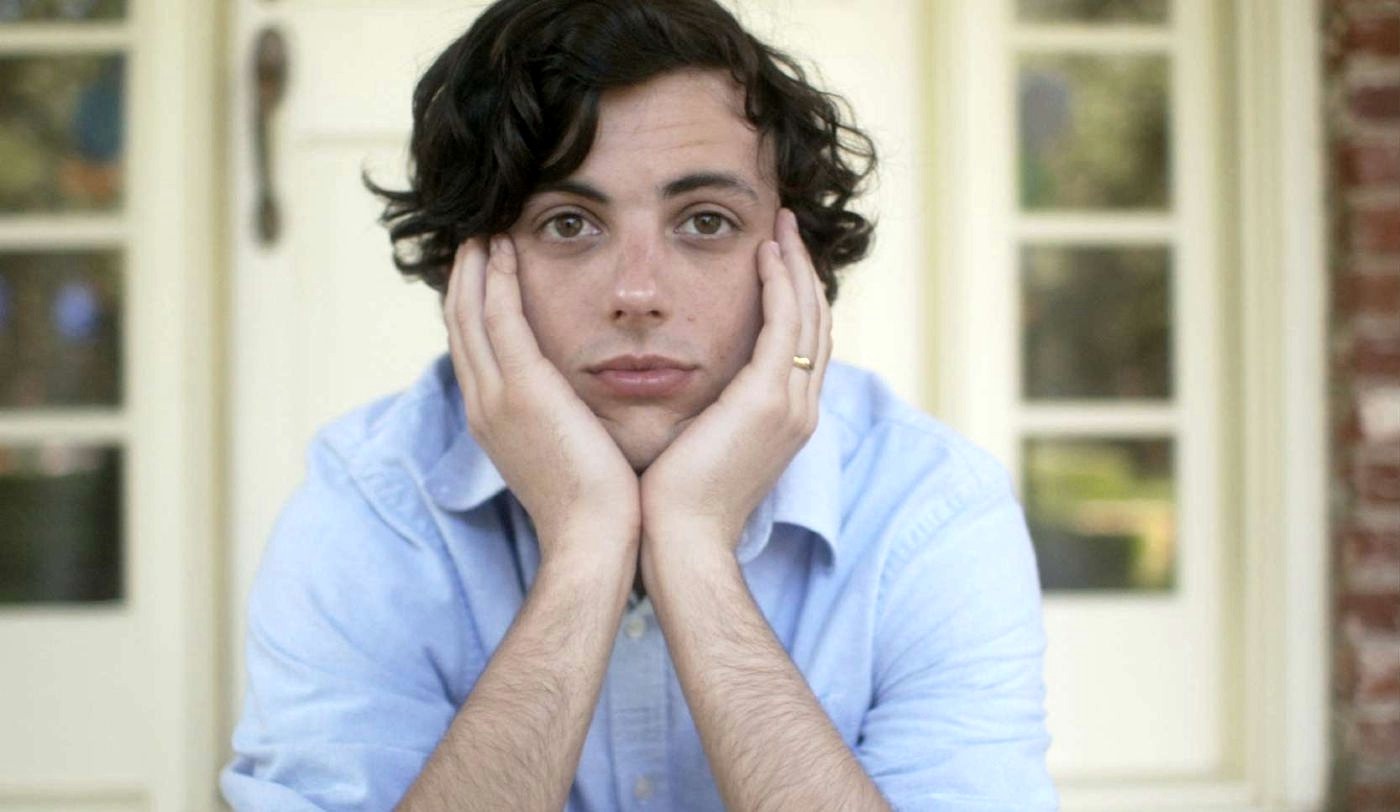 SUNDAY NOVEMBER 11, 2012

MOVIE AND A DINNER

Main Stage Thalian Hall

Screening begins at 4:00 PM

Featuring

SOMEBODY UP THERE

LIKES ME

Robert Byington's inventive comedy of life, love and the passing of time

Sister Cities Association of Wilmington