through respect, understanding and cooperation...one individual, one community at a time.

SCAW

P.O. Box 1865

Wilmington, NC 28402

"Moos" is a romantic comedy directed by Job Gosschalk and written by Judith Goudsmit and Job Gosschalk. Moos has always dreamed of going to acting school, but was held back by her grieving father. That is, until Sam her childhood best friend returns home from serving in the Israeli Army. Moos realizes her life has been on hold and she needs to follow her dreams. Gosschalk said in an interview about this project, "I wanted to make a film about ordinary people in a world where beauty and appearance are everything. Not a glamorous romantic comedy but a film about two people who were not first in line when they were handing out good looks. There are enough stories about heroes. This would be a small story about daily troubles. I wanted the give the audience characters they could easily identify with."

Invite some friends for movie and a dinner on the closing day of Cucalorus 22. Tickets are $40 per person which gives you admission to the film and dinner afterwards at The District Kitchen and Cocktails (1001 N. 4th St.).The entrée choices selected by Chef Corona for Sister Cities will reflect his commitment to providing upscale and refined dining to his patrons. Alcohol can be purchased on a separate tab.

*Ticket prices include admission to the featured film and a three-course dinner (choice of 2 specially selected entrees or a vegetarian plate plus a starter, and dessert). Tickets are for the Sunday 4:00 PM screening which is in the Main Stage at Thalian Hall.

Checks should be made payable to SCAW and mailed to POB 1865, Wilmington, NC 28402. Questions call 910-343-5226 or email membership@scawilmington.org. 

Advance reservations will be accepted until November 7. Sorry no refunds for this event.

Sister Cities Association of Wilmington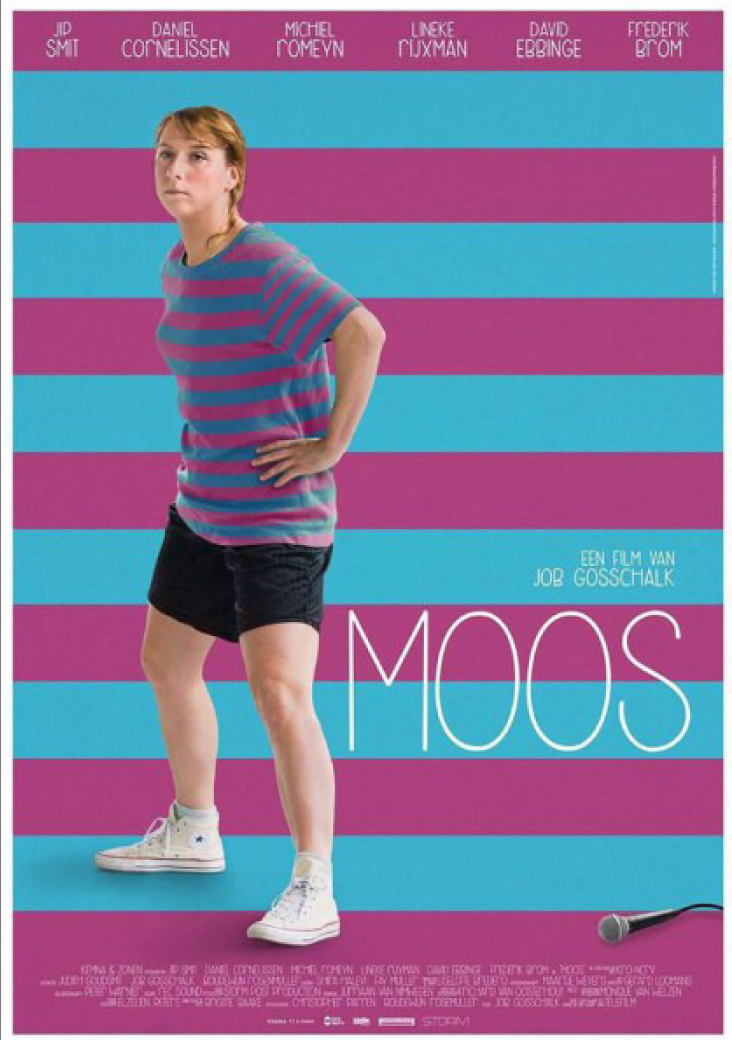 Cucalorus and Sister Cities Association of Wilmington invite you to a day of cinematic art, interesting conversation, and culinary magic…..think great independent film meets fine cuisine!

Sunday, November 13, 2016

Movie and a Dinner Featuring "Moos"