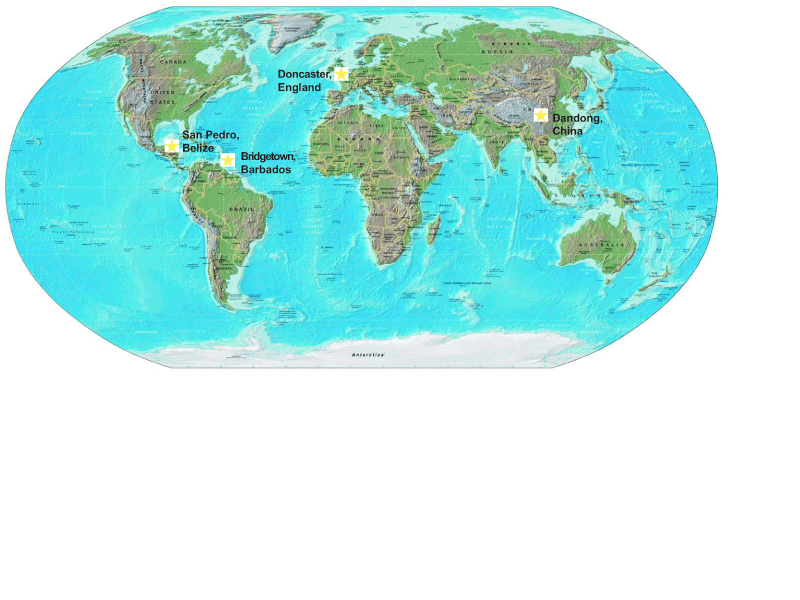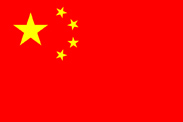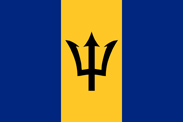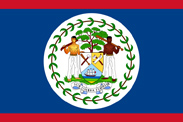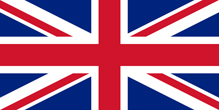 Wilmington, North Carolina's Sister City Relationships

through respect, understanding and cooperation...one individual, one community at a time.

The Sister Cities Association of Wilmington, Inc. is a private, non-profit, membership-based organization that provides community involvement in the City of Wilmington's sister city relationships.  The Association works closely with  the City of Wilmington Sister City Commission in its efforts to develop international educational, arts, cultural, and economic exchanges. 

The Association's programs are financed through memberships, grants, donations, and fundraising efforts of the members. The Sister Cities Association of Wilmington, Inc. is organized exclusively for charitable and educational purposes within the meaning of Section 501(c)3 of the Internal Revenue Code.  All donations are tax deductible.

Wilmington's first Sister Cities Symposium...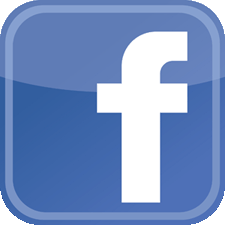 Sister Cities Association of Wilmington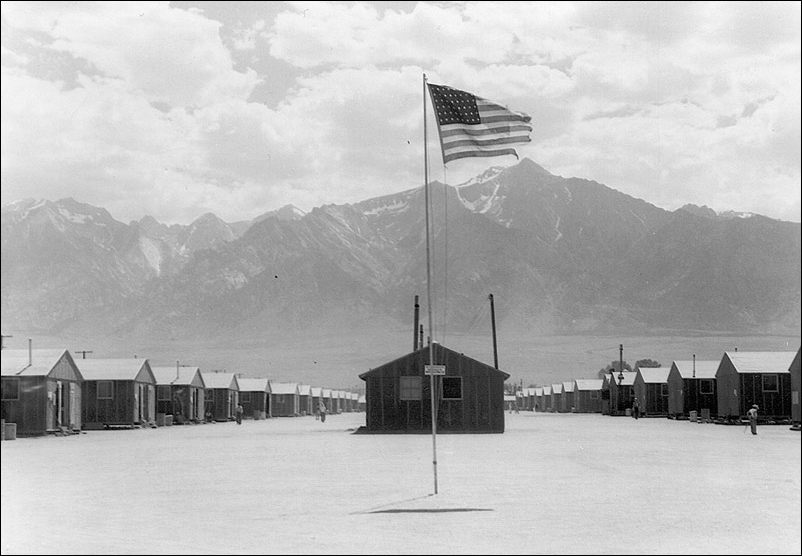 Special Film Screening: Children of the Camps

Tuesday, March 29 at 6:00 PM

CFCC's Union Station (auditorium U-170), 502 N. Front St. 

This documentary film captures the experience of six American families of Japanese ancestry who were confined by the US government during WWII.  See the effects of FDR's executive order 9066 up close.